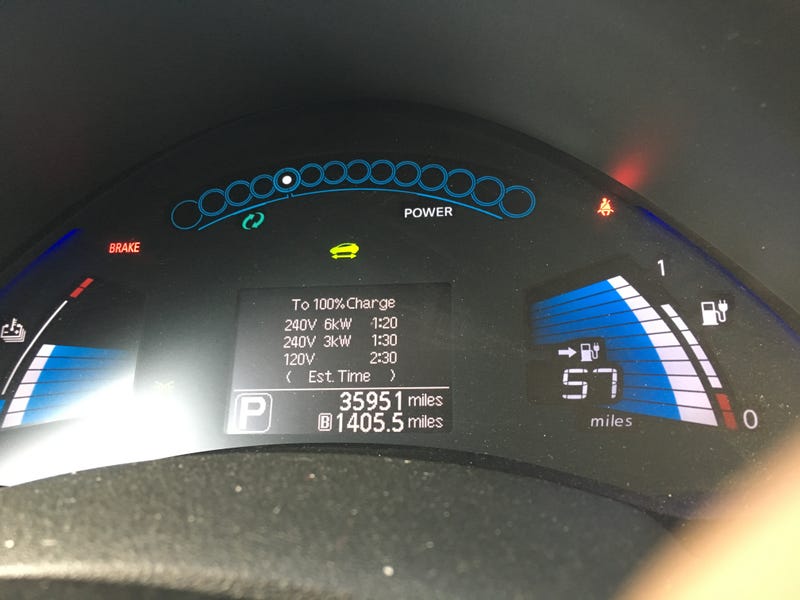 Weirdly, my 12 volt lead acid is outliving the huge drive battery. Gaston Plante knew what he was doing inventing the lead acid battery.
My 2013 Leaf hit 8 battery health capacity bars (it started with 12). I took it in to the dealership today. I was told by the service writer that the batteries take 3 months to arrive I'd believe it, they are huge. I'm looking forward to reasonable range again.
As a bonus, I'm getting the passenger airbag sensor recall performed. I was holding off on bringing the car in, as the written recall notice I received months back indicated they would contact me when airbag sensor parts were available. Apparently not.
Perhaps my 540i will be truly drivable by the the time the battery arrives. That'll be quite the change. Solar charged, zero emission EV to 90's CO2 spewing V8.